Welcome to the Bolivar Peninsula's very finest, the Crystal Beach Villa.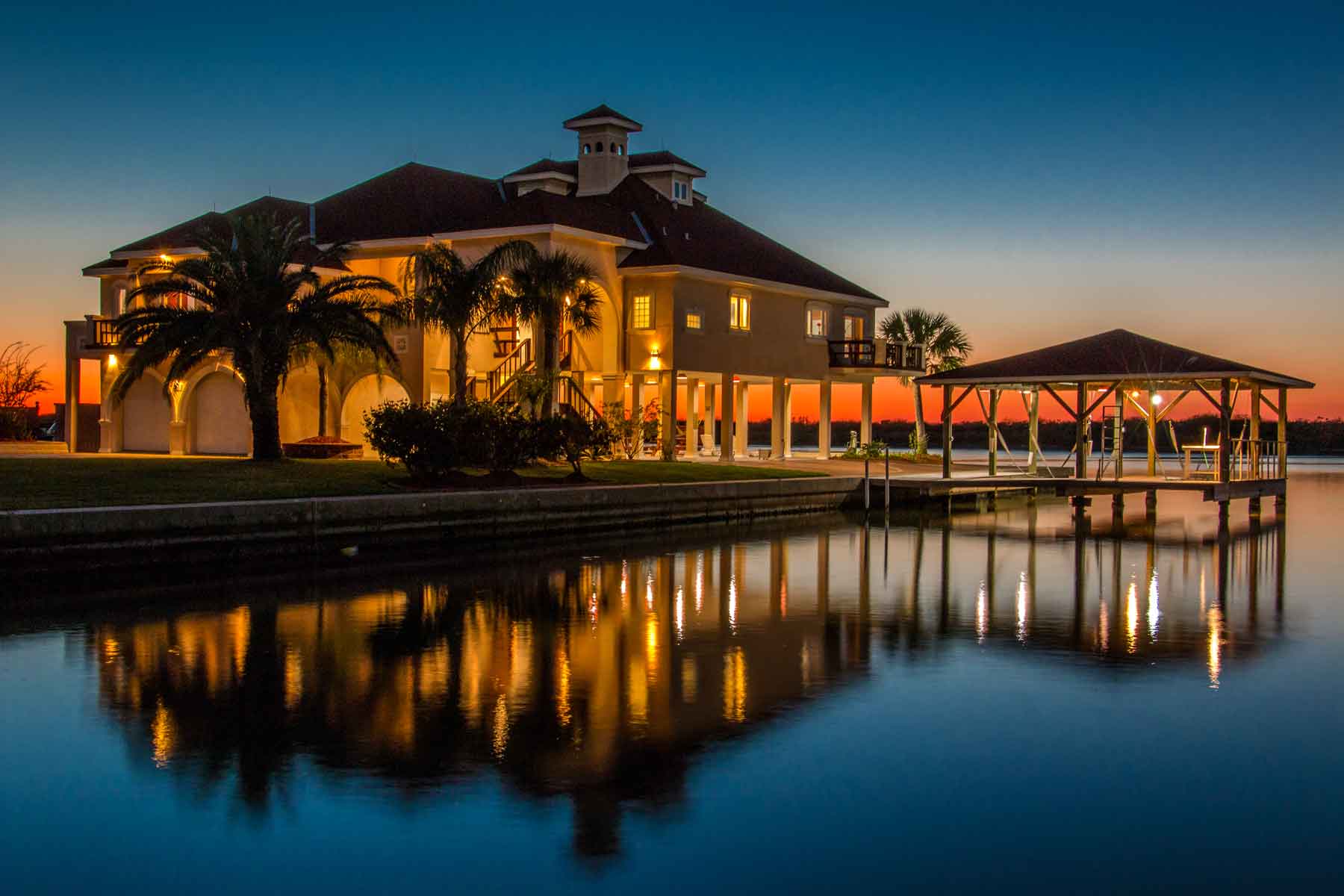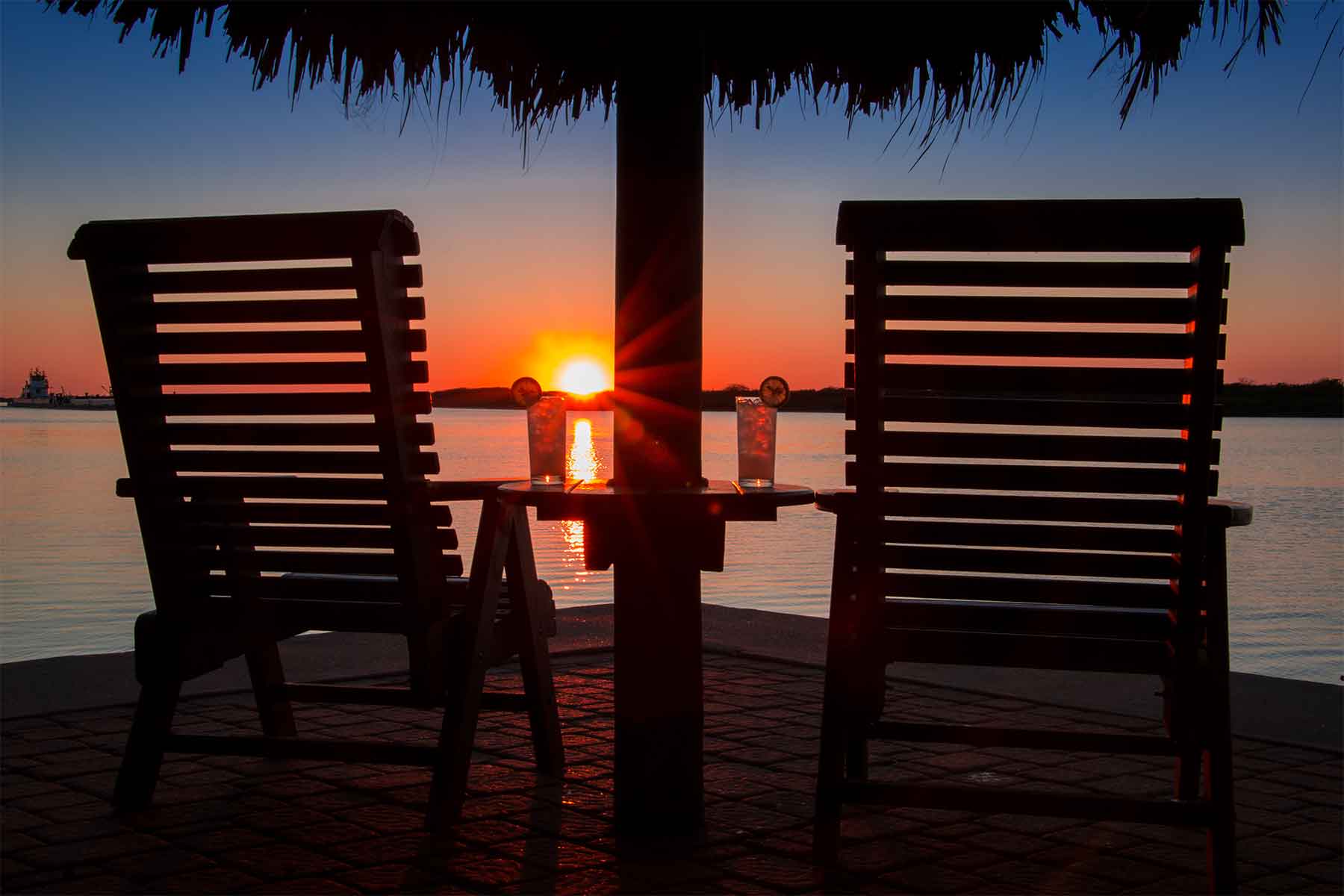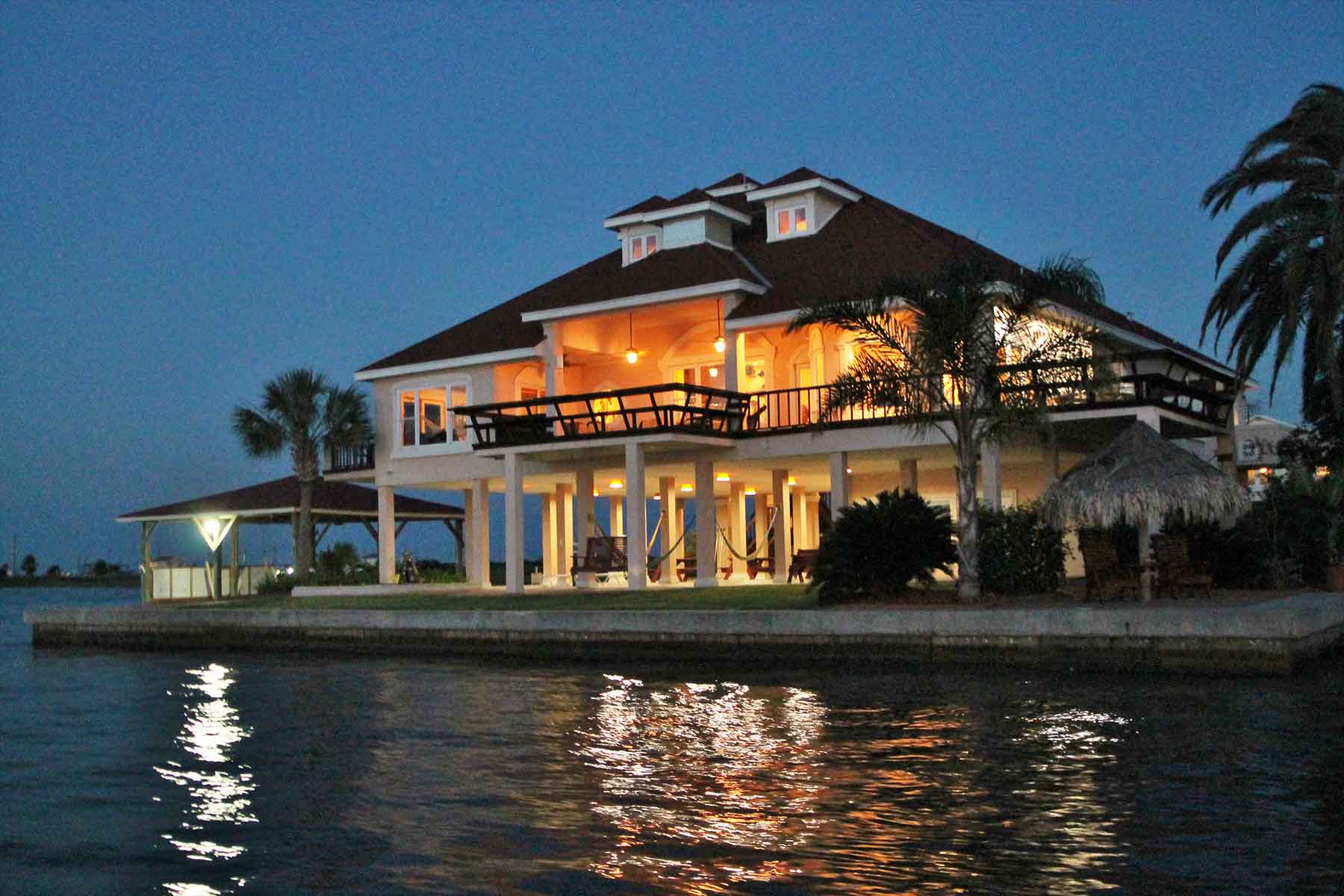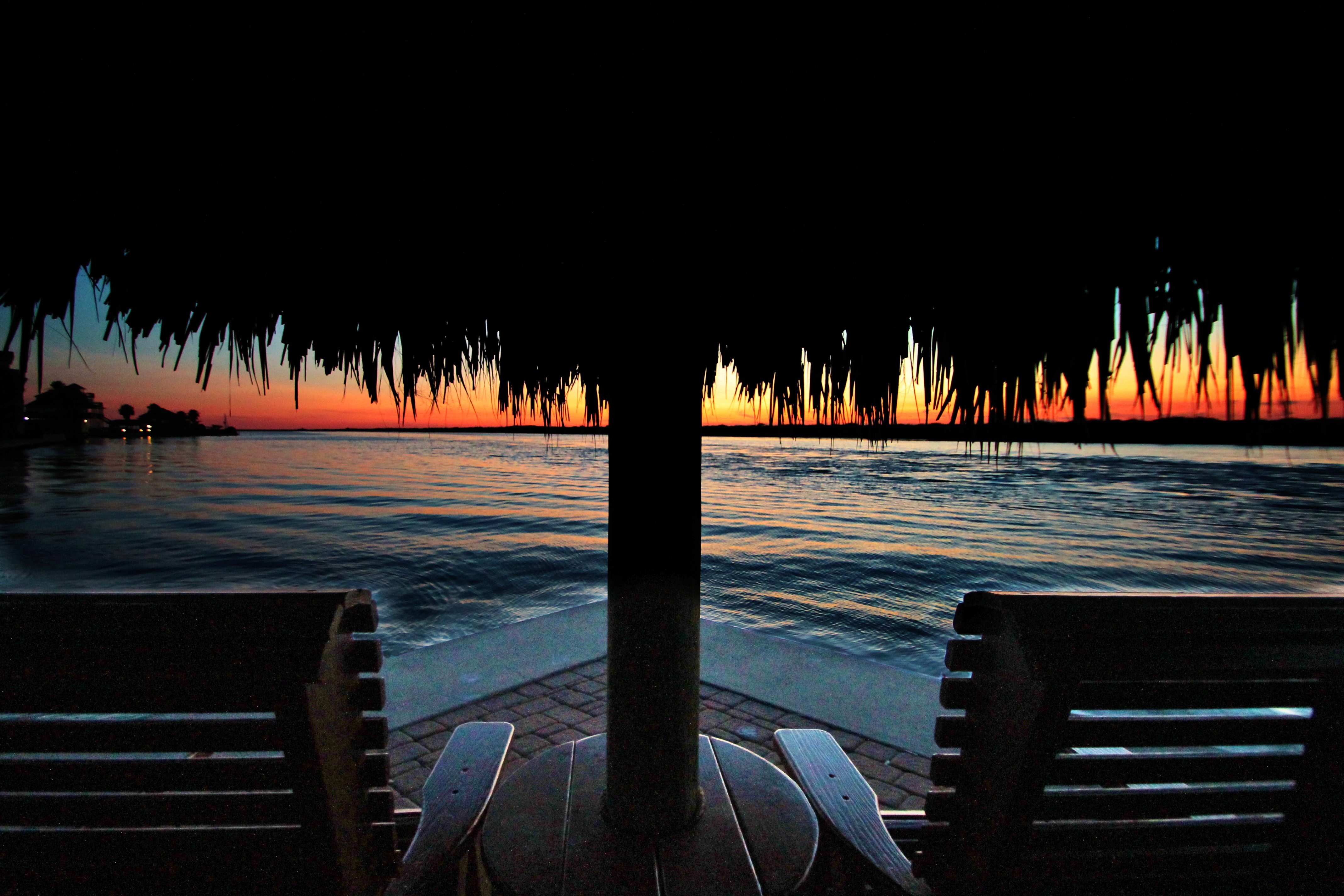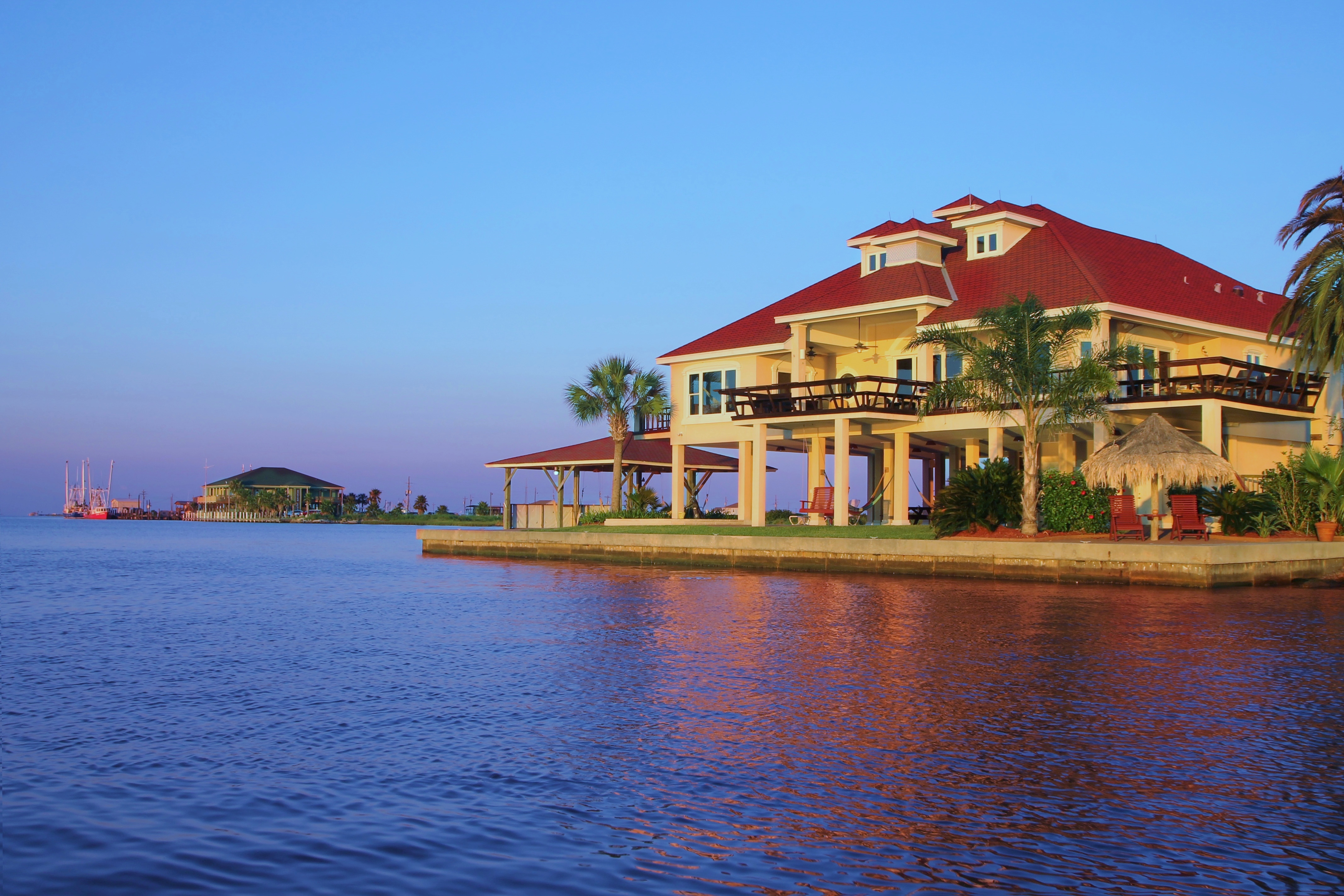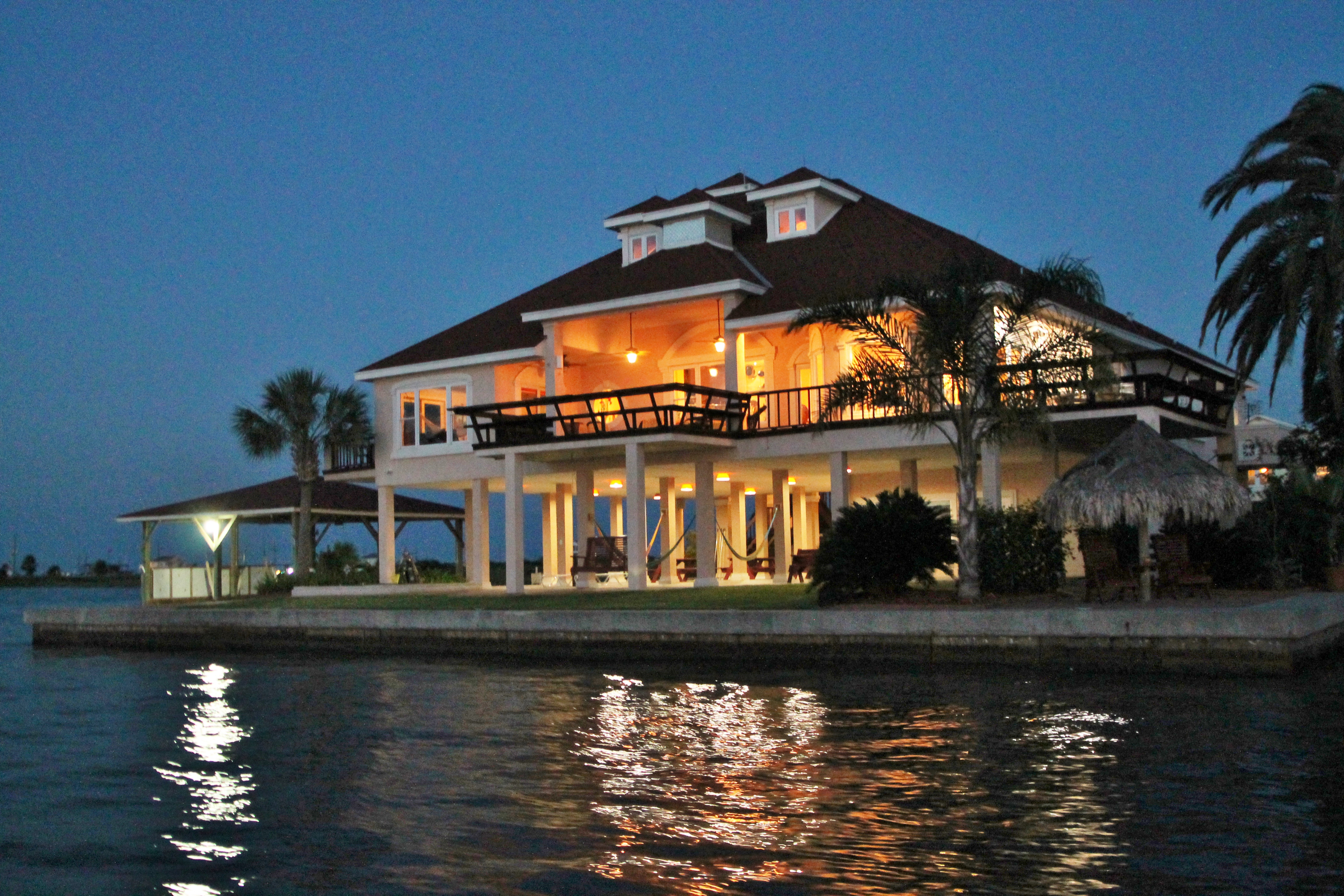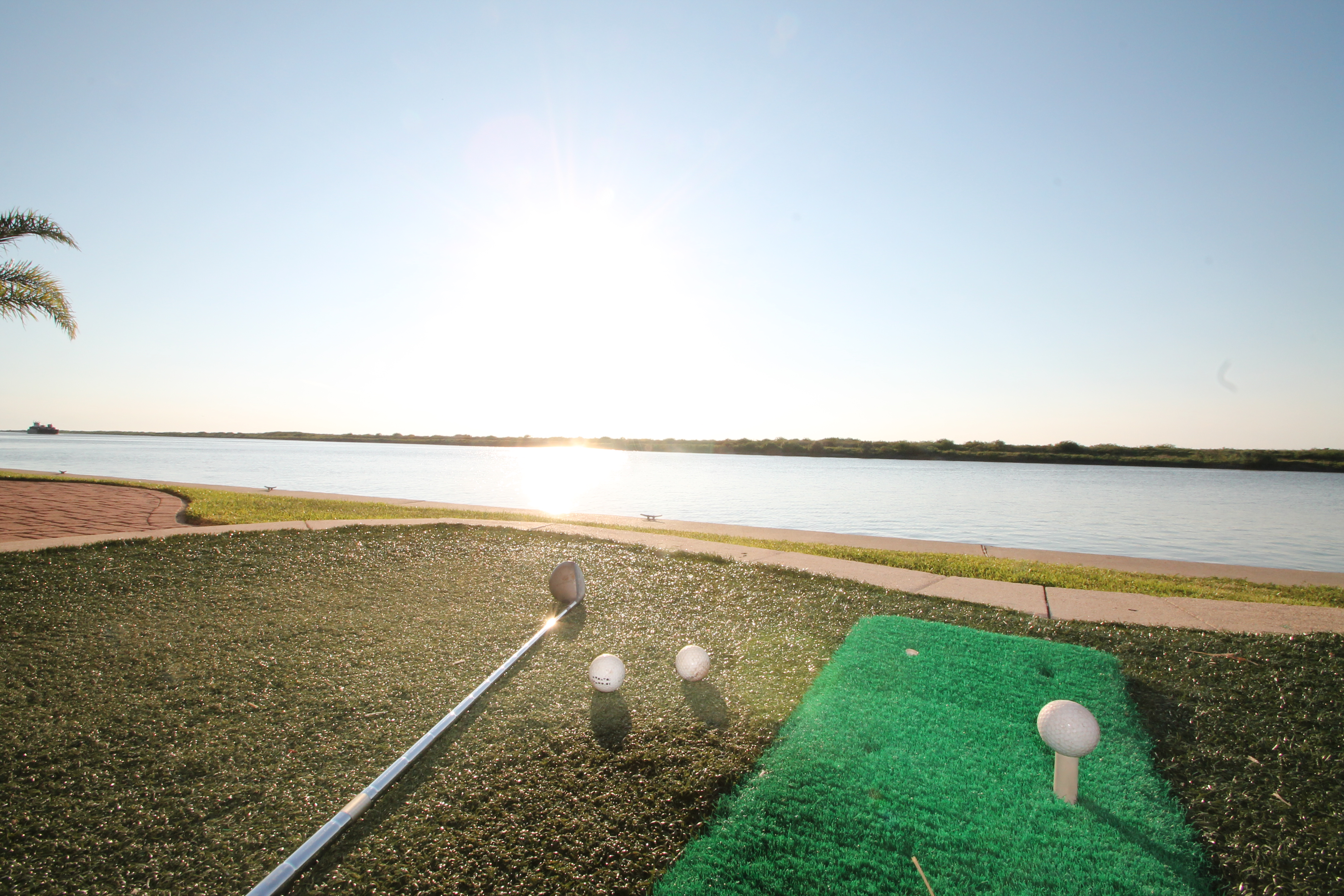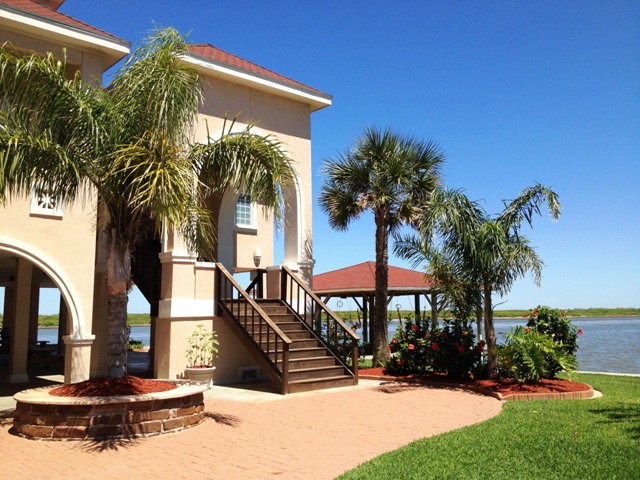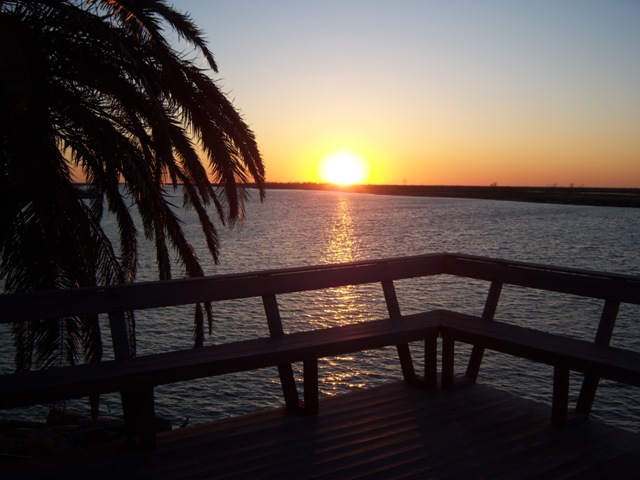 Crystal Beach Villa
Crystal Beach Villa is a luxury tropical paradise located on the Texas Gulf Coast Intracoastal Waterways. This beautiful upscale Villa captures magnificent waterfront views, prevailing Gulf tropical breezes, spectacular sunrises and sunsets.
300′ bulkhead and deep water access is a Mariner's dream site. Ideal for corporate gatherings, retreats, family reunions & weddings. Or choose a deck, palapa or hammock to enjoy a waterfront island  experience.
Located on a secluded waterfront pointe, yet in the heart of Crystal Beach, Texas on Bolivar Peninsula. This  Waterfront property is only a 20 minute ferry ride to Galveston, Texas; a short walk or golf cart ride to 27 miles of vehicular accessible beaches.
Crystal Beach Villa, 5 bedroom~3.5 baths has a 2600sq.ft. outdoor hospitality plaza, a golf driving range and a double boathouse. Consider this Intracoastal Villa as your luxury escape. This spectacular home sleeps 16 and will exceed your expectations.
Thank you for choosing the Crystal Beach Villa, an Intracoastal Waterfront property.